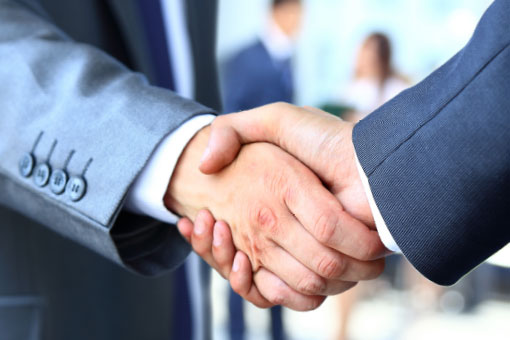 Predlytics is providing platform for entrepreneurship. Predlytics business philosophy is to create an eco system of partners who are in Recruitment and HR consulting space to join us an partner.

We are inviting

Partners who believe in the mission of Predlytics and with the same sense of drive and passion to deliver outstanding customer service and solutions to its customers.

Senior Recruitment/HR  folks who have a strong desire and ambition to embark on a entrepreneurial journey and are on a look for good and sound entrepreneurial  opportunity should look no further than Predlytics.

Please drop in a line to ramlal.waghray@predlytics.com with a brief note explaining your reason for partnering with Predlytics and we will get in touch with you as quickly as we can.
for more information and we would be glad to connect with you.