Predlytics established in November 2017 with a vision to apply data science to achieve successful business outcomes in different industry verticals.

Predlytics infuses Data Science and Machine learning models seamlessly with a modern web-based platform to bring the power of predictive analytics in different industry verticals to aid in decision making.

Intelligence, Prediction and Engagement makes Off2Join a very powerful platform to improve a key metric – Offer acceptance rate.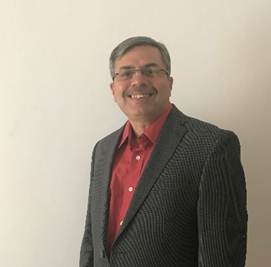 Ramlal Waghray
Founder
who brings over 33+ years of experience in the IT Industry. Has worked in senior leadership roles in Oracle, ArisGlobal and SQL Star International. He has done his Masters in Operations Research and Statistical Quality Control and Senior Management Program from IIM, Ahmedabad.
for more information and we would be glad to connect with you.